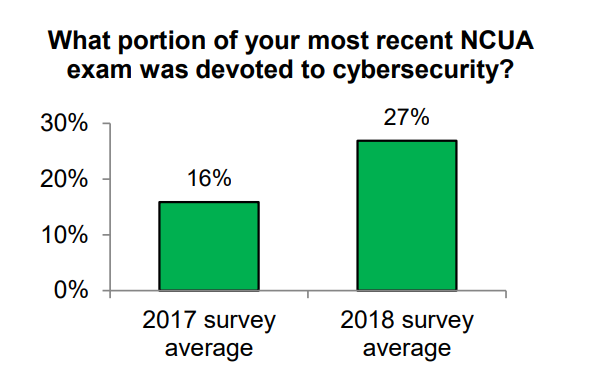 Cybersecurity is a systemic risk that affects all levels of business, government and ordinary people. It is such a high risk area for credit unions that the National Credit Union Administration (NCUA) placed cybersecurity as a top focus for exams. As the cybersecurity world continues to evolve, it's important that your credit union is prepared for possible threats. Be proactive and shield your credit union from the ever-changing cybersecurity universe now.
Below you'll find credit union resources for cybersecurity compliance, including an interactive cybersecurity assessment tool, insightful blog posts, articles and webcasts, to help you stay on top of this evolving issue.
Resources marked by * are member-only. If you are not a NAFCU member, learn more about membership.
Charts & Guides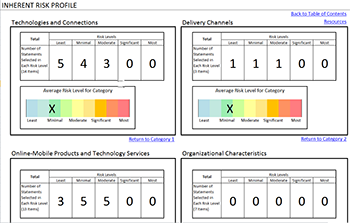 Articles
NAFCU Compliance Blog Posts
Follow all Cybersecurity-related blog posts on The NAFCU Compliance Blog
Webinars