Your NAFCU Weekend Reading Pile
Compiled by Anthony Demangone, Powered by NAFCU
The way you communicate is a superpower. Don't believe me? How many times has a brief interaction with a colleague shifted your entire mood?
It could be negative tone of an interaction. The choice of words. A curt email, ALL IN CAPS. A scowl. But it works the other way. A warm smile and handshake. A pat on the back. Words of encouragement. Or a note of appreciation.
Everything you do pushes someone's mood up or down. Everything. Choose "up."
And now, I hope you choose to read this week's reading pile!
Upcoming NAFCU Events:
Upcoming weekend plans?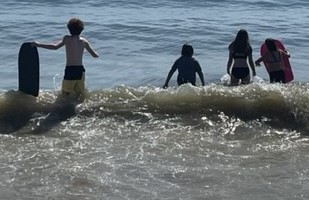 About the Author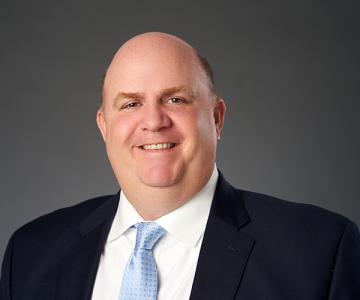 Anthony Demangone, NCCO is Executive Vice President and Chief Operating Officer at NAFCU, where he oversees day-to-day operations and manages the association's education, marketing, membership, human resources, building facilities, finance and information technology functions. He also authors NAFCU's executive blog, Musings from the CU Suite and co-authored "Managing and Leading Well," a book for credit union leaders, with NAFCU President and CEO Dan Berger.
Read full bio