November 17, 2021
HSBC questions SBA Administrator Guzman on SBA direct lending program, COVID EIDL, more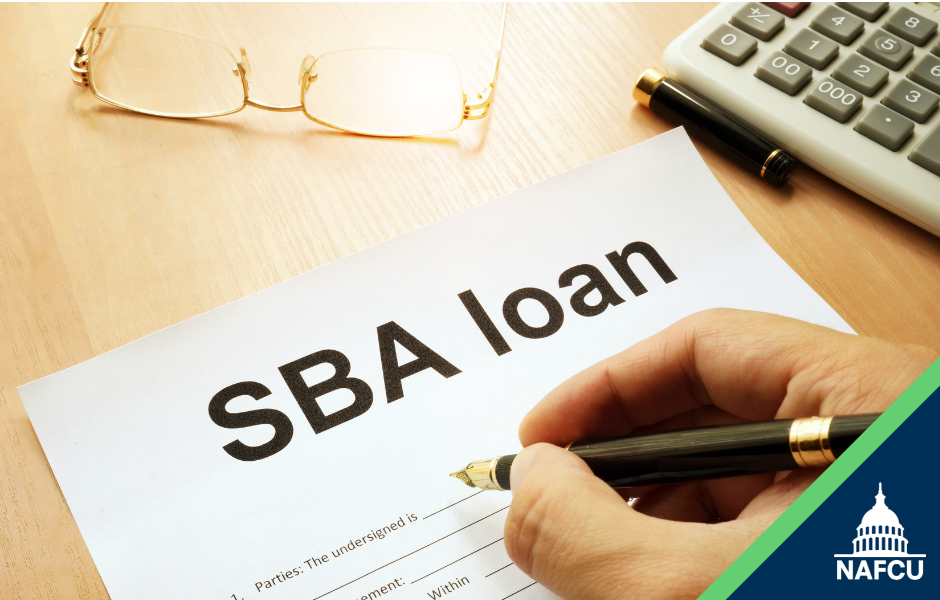 The House Small Business Committee yesterday held a hearing with Small Business Administrator (SBA) Isabella Casillas Guzman to conduct an overview of the SBA. Several topics were discussed during the hearing including the proposal to grant the SBA direct lending authority. 
Several Republican leaders questioned Guzman on fraud related to the COVID economic injury disaster loan (EIDL) program, pointing out the fact that the SBA has not addressed all of the SBA's Inspector General's recommendations to combat this issue. This topic sparked a conversation on SBA's experiences with direct lending programs like EIDL and why a new SBA direct lending program would likely result in negative outcomes, particularly for small businesses and the lenders, like credit unions, they've come to trust and rely on. 
Of note, Representative Dan Meuser, R-Pa., also pointed out that joint ventures and public-private partnerships with lenders have been much more successful than direct programs. Representative Young Kim, R-Calif., also noted that this program could lead to unfair competition for small lenders trying to enter that space. 
Representative Scott Fitzgerald, R-Wis., also noted that credit unions and community banks are better equipped to serve small businesses through smaller-sized loans. Guzman defended the direct lending proposal saying this program would be aimed at filling in gaps in lending and that SBA would still work with its existing partners on current programs. Guzman also expressed her belief that the SBA would be able to stand up a new direct program in a timely manner in response to a question by House Small Business Committee Chairwoman Nydia Velasquez, D-N.Y.
Ahead of the hearing, NAFCU worked to educate committee members on the issues associated with the proposal. NAFCU has expressed major concerns over an SBA direct lending program since its introduction, engaging with Congress on multiple occasions explaining why it should be excluded from BBBA. In an op-ed for American Banker, NAFCU President and CEO Dan Berger called the proposal a "flawed solution that puts taxpayers at risk and could lead to a decrease in lending to small businesses by the private sector." 
NAFCU remains engaged with the SBA and Congressional leaders to voice credit union concerns around the proposal. 
Related Resources
---
Get daily updates.
Subscribe to NAFCU today.