January 30, 2023
NAFCU comments on CDFI reporting
N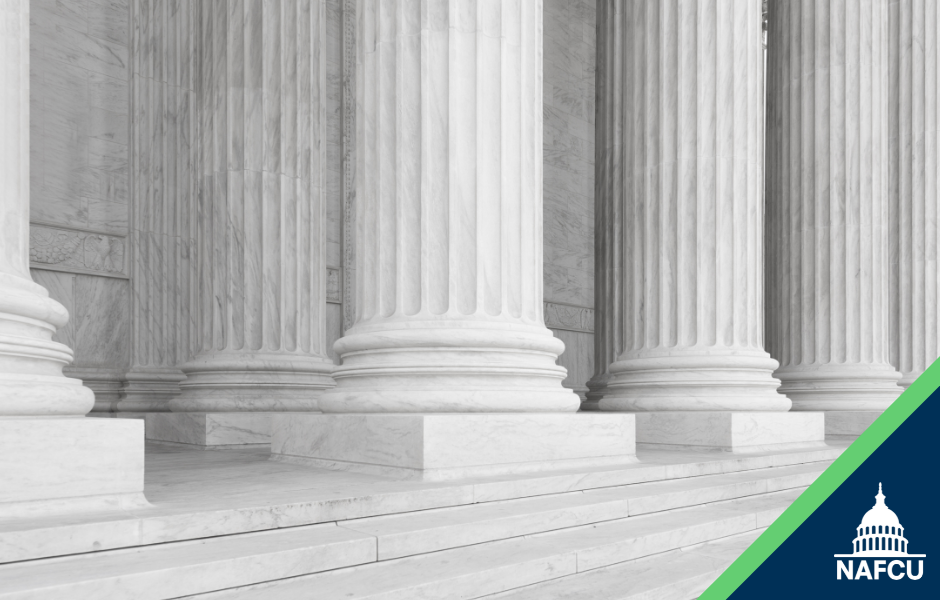 AFCU Senior Regulatory Affairs Counsel Aminah Moore Friday submitted a response to the Community Development Financial Institution (CDFI) Fund's request for comment regarding its Annual Certification and Data Collection Report (ACR) Form and the Abbreviated Transaction Level Report (TLR). While NAFCU supports the submission of data to ensure certified CDFIs, including credit unions, are fulfilling their mission of serving the underserved, the association is against imposing burdensome reporting requirements on institutions already lacking sufficient resources.
Moore noted that NAFCU is supportive of the CDFI Fund heeding comments to eliminate a separate Certification Transaction Level Report and expanding the use of call report data to populate sections of the TLR. The association is also supportive of aligning the deadline for the ACR with the TLR, which is within 180 days after the end of the fiscal year.
However, Moore shared opposition to creating a "pre-certification process" and decertifying CDFIs based on their product and service offerings, especially as several CDFIs have already been decertified with little to no notice. 
Last week,  NAFCU President and CEO Dan Berger and members of the CDFI Fund Coalition spoke with Rep. Maxine Waters, D-Calif., to stress NAFCU-member CDFIs' desire to help their communities and to voice their concerns that the proposed changes to the application will restrict access to the fund and its resources.
The CDFI Fund recently announced the postponement of the new CDFI Certification Application with plans to revise the version based on public feedback; no updated timeline for the application's release has been announced. NAFCU has consistently engaged the CDFI Fund throughout this process, calling for more transparency and communication with CDFI credit unions. The association also shared its opposition of the proposed changes to the CDFI certification standards and has joined with other trades to raise CDFI concerns to lawmakers. 
Read the letter. The association will continue to engage the CDFI Fund, lawmakers, and other stakeholders on the application process. Stay tuned to NAFCU Today for the latest on this topic.
Related Resources
---
Get daily updates.
Subscribe to NAFCU today.