January 27, 2023
NAFCU's Berger meets with HFSC Ranking Member Waters on CDFI Fund concerns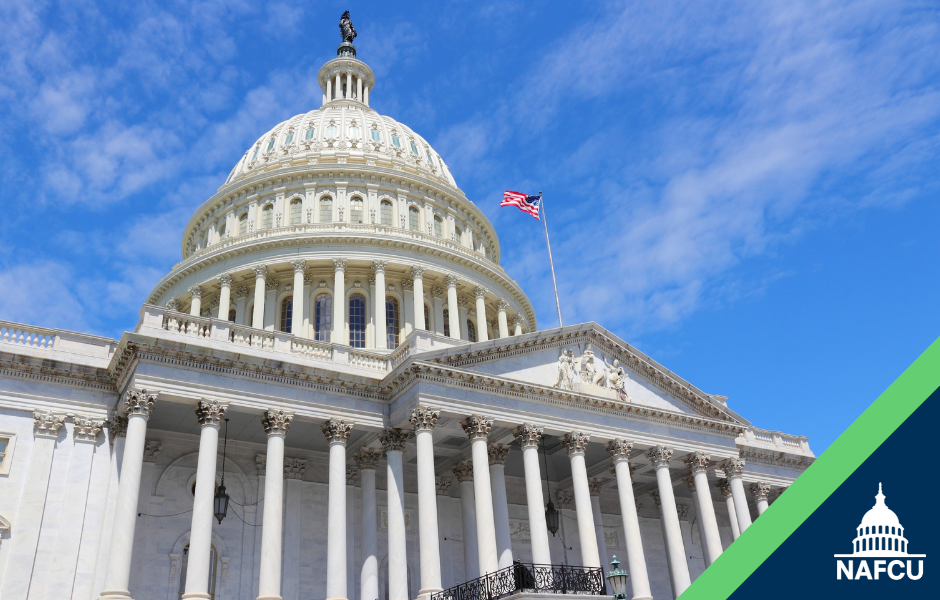 NAFCU President and CEO Dan Berger and members of the CDFI Fund Coalition Thursday spoke with Rep. Maxine Waters, D-Calif., to stress NAFCU-member CDFIs' desire to help their communities and to voice their concerns that the proposed changes to the application will restrict access to the fund and its resources.
During the virtual meeting, Waters, the Ranking Member of the House Financial Services Committee (HFSC), thanked the coalition for updating her on the situation and reiterated her support for CDFIs and small institutions. Waters noted she is committed to facilitating dialogue with both the Treasury Department and the fund on these topics.
The fund instituted a blackout period for applications in October 2022, which was scheduled to last six months with a new application process beginning April 3, 2023. The CDFI Fund earlier this week announced it is postponing the launch of the new CDFI Certification Application and plans to revise the version released for public comment in November in response to feedback received. No updated timeline or date for the application's release was included in the announcement.
NAFCU has consistently engaged the CDFI Fund throughout this process, calling for more transparency and communication with CDFI credit unions. The association also shared its opposition to the proposed changes to the CDFI certification standards and has joined with other trades to raise CDFI concerns to lawmakers.
The association will remain in close contact with congressional staff and credit union members both independently and as part of the CDFI Fund Coalition on these issues.
Related Resources
---
Get daily updates.
Subscribe to NAFCU today.